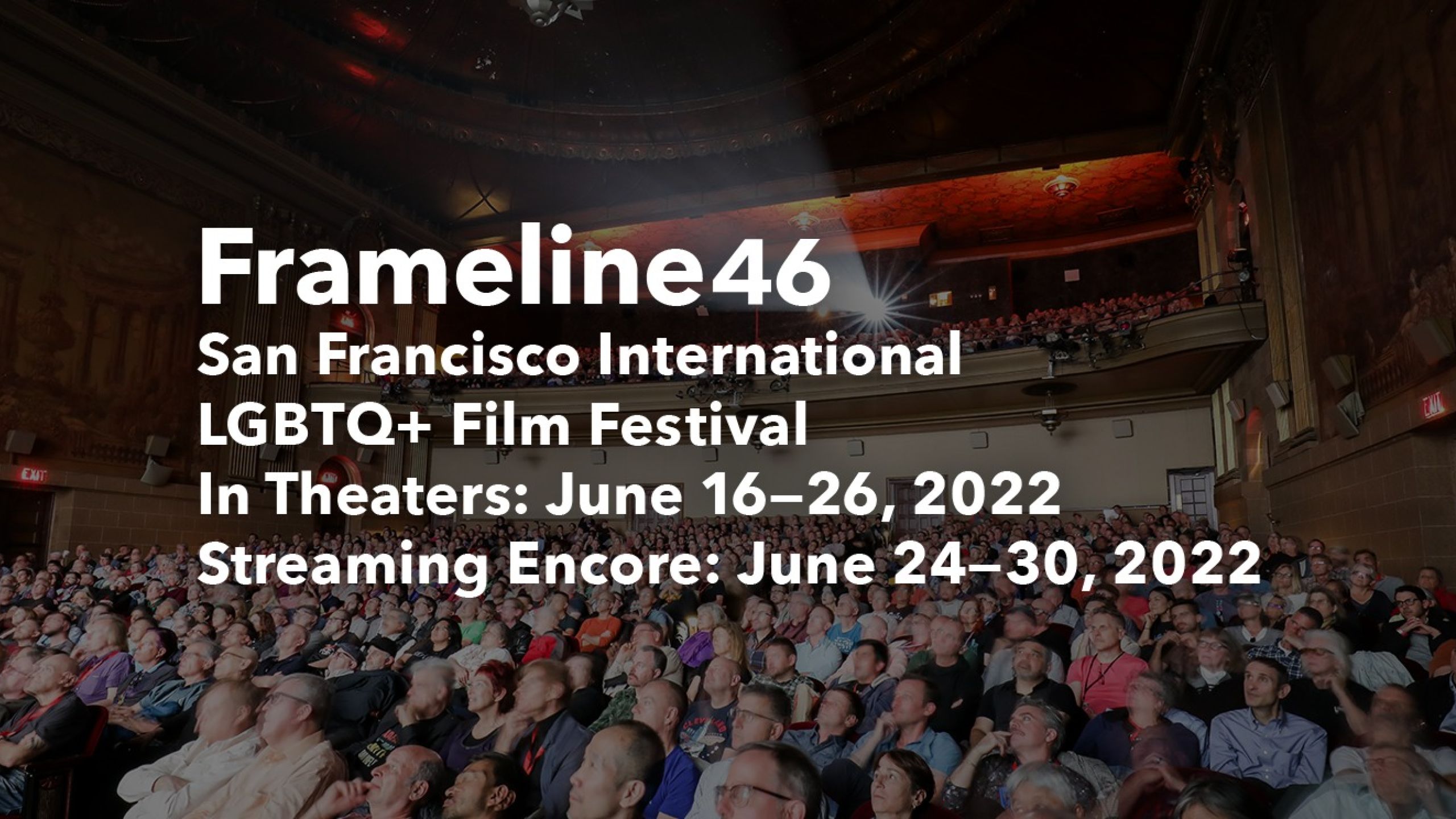 Bay Area Small Business Sponsors Frameline VIP & Guest Services Tent Ensuring ADA Accessibility and Comfort for Filmmakers & Media
25 May 2022 – San Francisco. Bay Area small business Another Planet Entertainment (www.apeconcerts.com) is honored to welcome back the world's largest LGBTQ cultural institution, the Framline International LGBT Film Festival, to its home, San Francisco's historic Castro Theatre (www.castrotheatre.com) this year celebrating its 100th birthday. As part of the partnership, Another Planet is sponsoring Frameline's VIP and Guest Services Tent adjacent to the theatre, a first-time venture long sought after by the Festival to ensure greater accessibility for filmmakers, the media and community members.

"The Castro Theatre and Frameline are a forever couple, "said Mary Conde, Vice President for Another Planet who is in charge of the overall Castro Theatre Project. "There is no more important event that we work on, and no more significant experience for the LGBTQ and film communities than this Festival. Welcome home."

Taking over management of the LGBT and film landmark Castro Theatre earlier this year, Another Planet has quickly put in place a series of signature events, including the annual Frameline Festival, returning to the Castro for the first time since the onset of the COVID pandemic, June 13 – 26. On May 22, Another Planet sponsored the annual screening of the Academy Award winning documentary "The Times of Harvey Milk" and the debut of "The Ruth Brinker Story" chronicling the life and legacy of the Project Open Hand founder. On May 15, Another Planet returned another community favorite, "The Sound of Music Sing-a-Long" to the venue, with future sing-a-longs to part of the schedule. On June 3 – 12 brings a special celebration of films from each of the Castro Theatre's 10 decades. June 10 commemorates the 100th birthday of Judy Garland with a special musical celebration on stage featuring Debbie Wileman. Later in the year, community favorites such as Peaches Christ and the annual "Home for the Holidays" Concert with Donna Sachet and the San Francisco Gay Mens Chorus are planned.

Another Planet Entertainment is partnering with Bay Properties, Inc., owners of the Castro Theatre, on an evolution and preservation of San Francisco's world-renowned entertainment and LGBTQ community landmark. With a long-standing history of working to preserve and improve historic buildings such as the Fox Theater in Oakland, the Greek Theatre in Berkeley and the Bill Graham Civic Auditorium in San Francisco, Another Planet seeks to enhance the Castro Theatre by implementing significant improvements to the sound, lighting, production, HVAC and the theatre's trademark marquee, among other facets of the building: all of this, always, with an eye to honoring its unique place in the lives of the Castro and celebrating its communities and residents.
May 25, 2022
July 27, 2022