On behalf of the San Francisco Chamber of Commerce, I offer our support of the Castro Theatre and Another Planet Entertainment's renovation plans to breathe new life into the Castro Theatre.

Upgrades and repairs to the marquee and blade, interior preservation of murals and the proscenium, full restoration of the ceiling, upgrades to seating and ADA accessibility to create a more inclusive space for the community, backstage dressing rooms, heating and ventilation systems that will provide improved air quality, state-of-the-art sound, lighting, production and concession areas are long overdue and are critically important for the long-term survival of this historic space.

It's critical for a venue to be a flexible space in order to survive in our current market. This includes being able to present and accommodate a variety of events from community functions, film festivals and screenings, organ recitals, comedy, music, LGBTQ+ events and more.

Another Planet Entertainment is an organization with tried and true integrity, community-focus, and deep love of San Francisco and our nightlife.

For these reasons, I urge your support for the Castro Theatre renovation plans.
Another Planet Entertainment's restoration of the historic Castro Theatre will ensure the theatre stands, in all its original glory, for years to come. It will also bring much needed economic vitality to the Castro and Upper Market.

The restoration will create a destination entertainment venue in the Castro drawing visitors from across the city and around the world, year 'round. This dramatic increase in neighborhood foot traffic will help revitalize the small businesses of the Castro that make it a unique place.
As a disabled person, advocate, filmmaker and producer, I champion theatre renovations that go beyond minimum accessibility and compliance. I believe Another Planet's plans for the Castro Theatre do just that by creating a dynamic and flexible space that will accommodate all.

As a wheelchair user, I am looking forward to the stage access, and perhaps even more novel, a space that can accommodate large numbers of audience members who use mobility devices. Historically, these individuals have been relegated to the back or the sides of theaters, in designated areas with limited seating availability.

If I want to invite disability communities to a show, I now have an inclusive built environment where that can finally happen.
Frameline looks forward to screening at the Castro Theatre every June – it will always be our home. The improvements to accessibility for all audiences, especially our many customers with disabilities, are very exciting. In addition we appreciate a new HVAC system. The seats retain sightlines ideal for film and the prototype seats we sampled are comfortable and secure. The importance of regularly premiering new queer cinema at the Castro Theatre for both the queer community, and our rising queer filmmakers remains at the core of our ability to fulfill our mission. We feel that these latest proposed revisions to the seating will help ensure Frameline's home remains at the Castro for years to come.
The San Francisco Gay Men's Chorus "Home for the Holidays" shows on Christmas Eve at the Castro Theatre have been an impactful holiday tradition to the LGBTQIA+ community over the last 33 years. Giving many of us a safe space to celebrate the holidays in our own way with our chosen family.

We support Another Planet's operation and rejuvenation of the Castro Theatre. Through their operation of other historical theaters, they have proven their commitment to preserving these treasures for the future. With their help we look forward to our next 33 years coming home for the holidays in our beloved Castro Theatre.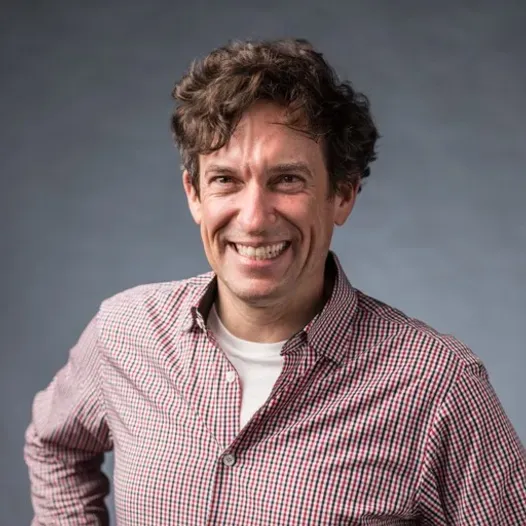 To whom it may concern;


I'm a 20-year Castro resident, frequent Castro Theatre moviegoer, and independent film producer. I'm writing to let you know that after careful consideration, I'm fully supportive of APE's plans for the Castro.

I encourage you to review their plans (here) as well as their FAQ (here) and you will see that the so-called Save-the-Castro Theatre Conservancy's concerns are either completely unfounded, or have been thoroughly addressed.

I've honestly been scouring the Save the Castro website and social media to find something tI object to, but I can't find it. There's no data – only hollow claims not based on facts about APE and the renovation including:

APE is a good-faith, independent, local operator of incredibly high quality events at similarly historic venues (Greek Theatre, The Fox) where they are a thoughtful steward. APE's management not only helps these venues survive, but in the case of the Fox in Oakland, they literally brought it back from the ashes after decades of abandonment.
I'm convinced they've addressed the concerns of the community around programming and maintaining interior sloped seating. The renovations will make the theater more accessible to people with disabilities. This is especially true for the stage.
Lastly, as a Castro resident, regular, well-attended events at the Castro will draw thousands of people into the neighborhood, supporting local businesses and enhancing the vibrancy and safety of the Upper Market neighborhood. Delaying the renovation on baseless claims will only hurt the Castro and the neighborhood.

I'd encourage you all to look at the facts behind the renovation and APE's track record. If you do, I think you will come to the same conclusion I have.

Many thanks,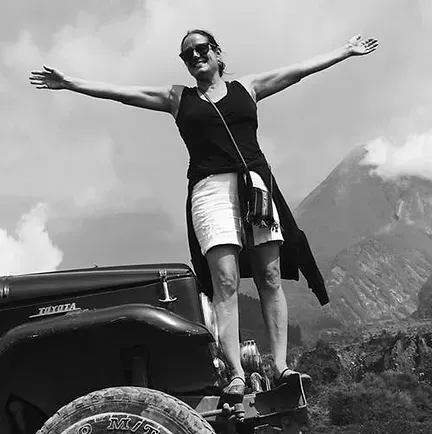 Dear all,


I'm writing to register my support for Another Planet's renovation plans for the Castro Theater.

I worked with APE on a Castro screening and disability roundtable for a documentary I produced, Dani's Twins, in September of last year. I found APE to be:

A good-faith, thoughtful steward of high quality events (including at similar venues such as Greek Theatre, The Fox), helping these historic institutions to find a second life while honoring traditions, character and community. Not only do their plans address concerns around programming and maintaining interior sloped seating, the renovations will make the theater more accessible to people with disabilities.
I encourage you to review their plans (here) as well as their FAQ (here) and you will see that the so-called Save-the-Castro Theatre Conservancy's concerns are either completely unfounded, or have been thoroughly addressed.

Thank you for your consideration,
My name is Audrey Joseph. I am a LGBTQ activist, entertainment producer, and former commissioner and president of the SF Entertainment Commission. I have produced several significant LGBTQ and city-wide events at the Castro Theater, including the San Francisco Nitey Awards and the Bummers Ball benefiting Rocket Dog Rescue. The Castro Theater is a landmark in San Francisco, but its future is threatened by the decline in theater-goers. I support preserving its historic elements, such as the ceiling and walls, but the seats need to be replaced for the theater to remain financially viable. I recommend implementing the innovative seating plan proposed by Another Planet Plan, as long as it ensures the theater's survival. I have already sent my comments to the president of the Planning and Historic Commission and intend to send them to Rafael.
For many years, I've heard countless folks say, " Couldn't someone with tens of millions of dollars just come in to restore and save The Castro Theatre?!" Well, we've got someone right in front of us willing to do just that — Bay Area based Another Planet Entertainment.

In my opinion, the soul of The Castro Theatre is not the seating arrangement; the soul is an audience who actually and consistently attends the 100-year-old movie palace.

This is why I feel that Another Planet Entertainment's extensive restoration proposal, along with their newly designed flexible seating configurations are essential in keeping The Castro Theatre stay vital within our current LGBTQ community as well as to continue presenting films and special events for future generations.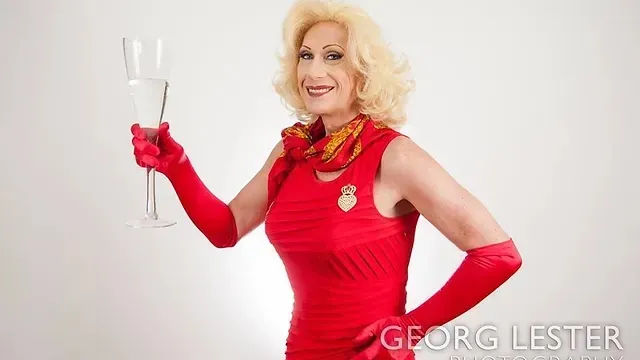 I fully support Another Planet's plans for the renovation of the Castro Theatre. Opposition to their well researched and fully funded plan is puzzling. The new adaptable seating system that allows for a raked floor to guarantee excellent viewing for film has been endorsed by Frameline and the SF Gay Men's Chorus, two of our community's most important voices. The Castro Theatre is too important to the LGBTQ community to delay. Another Planet's reputation as a respected supporter of the LGBTQ community tells me they will maintain this iconic destination in the heart of the Castro; good for the neighborhood, good for the LGBTQ+ Community, and good for San Francisco!